Collegiate Sports Medicine Physiotherapy
Our Story
Where We Came From
Creating a business focused on treating and rehabilitating athletes in a sports-centric region seemed like a match made in heaven for entrepreneur and founder Melanie Tuck.
Melanie was working in sport as an Athletic Therapist for many years. Her last year before moving to Red Deer was spent working in the Western Hockey League in 1995-96 as the Head Therapist for the Calgary Hitmen. She then took a job at Red Deer College instructing in the Faculty of Kinesiology & as the Head Athletic Therapist for RDC Athletics. By 1999 she was trying to put a sports medicine clinic on campus there (this dream was eventually realized when our Collegiate Sports Medicine Physiotherapy Campus clinic opened 19 years later in 2018). She has always been very lucky & fortunate to work with amazing teams of therapists & physicians to get people back to work & sport. As she worked with these professionals, she loved & was drawn to the true interdisciplinary, collaborative approach that came with a team & sport environment. She vowed to never compromise on this model.
What turned into a 15-year tenure at Red Deer College working with RDC Athletics & teaching Kinesiology, allowed her to continue to work in this positive educational environment. These experiences solidified the philosophy for Collegiate Sports Medicine where a team of professionals with a common philosophy would work under one roof to serve a community so they can be treated the way a professional athlete is. She knew that Red Deer needed a collaborative sport medical environment for athletes & community to come to. To verify this & while completing her Master's degree, she did a collaborative research project with the University of Alberta, Red Deer College & Alberta Sport Development Centre – Central. That research project looked at sport facilities, coaching & sport medicine needs to clearly identified a need for this industry in Central Alberta.
In 2003 this model was realized when Collegiate Sports Medicine Physiotherapy opened its first clinic with a small team of physiotherapists, athletic therapists, massage therapists & a sports physician. Within the first year, we brought on custom sport bracing & sport nutrition services. And each year we've grown, adding other things like sports psychology consulting, custom orthotics, shockwave therapy, and so on. We've been very fortunate to be able to be selective as we brought on new people & service.  We bring so many like-minded people together we are able to attract really high-quality people & be choosy to ensure we are all aligned in values.  This makes our team very strong and that continued strength not only helps our community but also to continue to challenge ourselves.
Why 'Collegiate'?
The word Collegiate means "of, or like a college". If you're "Of a college", you're part of a learning institution or a group of like-minded learners. If you are "Like a College" you are similar to a learning institution, which means a place to go to share or acquire knowledge.  We looked at the word to try and bring in the idea, not only of excellence but also continual learning and reaching beyond our capabilities for the benefit of you, our client. We want to ensure that when you come into the clinic that you are educated about your injury to allow you to wrap your head around why you have to be out of your sport, or out of your job or profession while you're getting better.
We love that as we teach you, that we too are being challenged or pushed by you to do our very best because of your need & desire to get back at it. That's what drives us; working together in a collaborative sense to do the very best we can for not only our clients and our community but also ourselves as learning individuals. This philosophy can be seen in our logo where the person is reaching beyond or past the grid which represents a goal or challenge.
Our vision is to be the very best sports medicine clinic, dedicated to achieving positive results every time—through an interdisciplinary, caring, professional approach. We continue to learn every day to allow you to achieve your goals. By collaborating with you, our client, we act as your advocate to navigate the health care system.
What Now for Collegiate Sports Medicine Physiotherapy?
As a result of providing an effective local therapy alternative, Collegiate Sports Medicine Physiotherapy has experienced tremendous growth. Since its inception, the business has expanded to 3 clinics; opening in Olds in 2011 & most recently having partnered with Red Deer College to open in the new Gary W. Harris Canada Games Centre in 2018. The business is about supporting the community and portraying professionalism in everything our team does.
Thank you for your interest in Collegiate Sports Medicine, we look forward to working with you.
​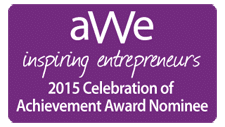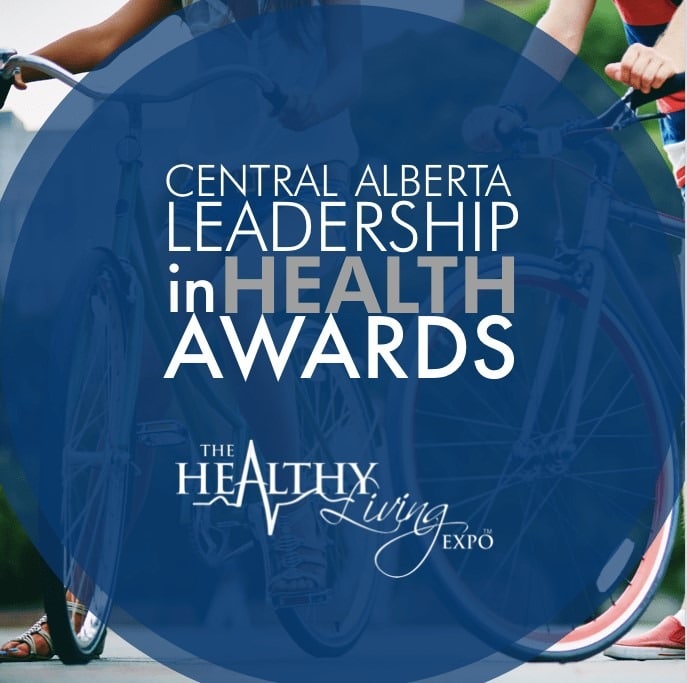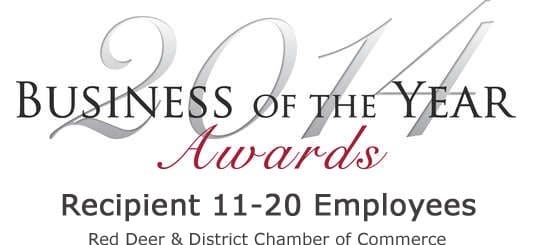 2016 Red Deer Women of Excellence Award Winner
2016 Alberta Chambers Award of Distinction – Women Entrepreneur