Collegiate Sports Medicine, Red Deer Campus
Address: Gary W. Harris Canada Games Centre: Unit 104 – 120 College Circle, Red Deer, AB
Phone: (403) 352-7979
Fax: (403) 754-4384
Email: admin@csmrdcampus.ca
When the Gary W. Harris Canada Games Centre opened in the fall of 2018, it included a brand new Collegiate Sports Medicine clinic.
With a focus on teaching and learning and athletic rehabilitation, the 2,600 square foot retail and clinic space not only provides therapy services to the public, but also opportunities and access for student learning and mentorship in the areas of entrepreneurship, business, kinesiology and therapeutic medicine.
The Red Deer Campus clinic offers Physiotherapy, Athletic Therapy, and Massage Therapy treatments.
See the full media release of our exciting opening here:
RDC And Collegiate Sports Medicine announce partnership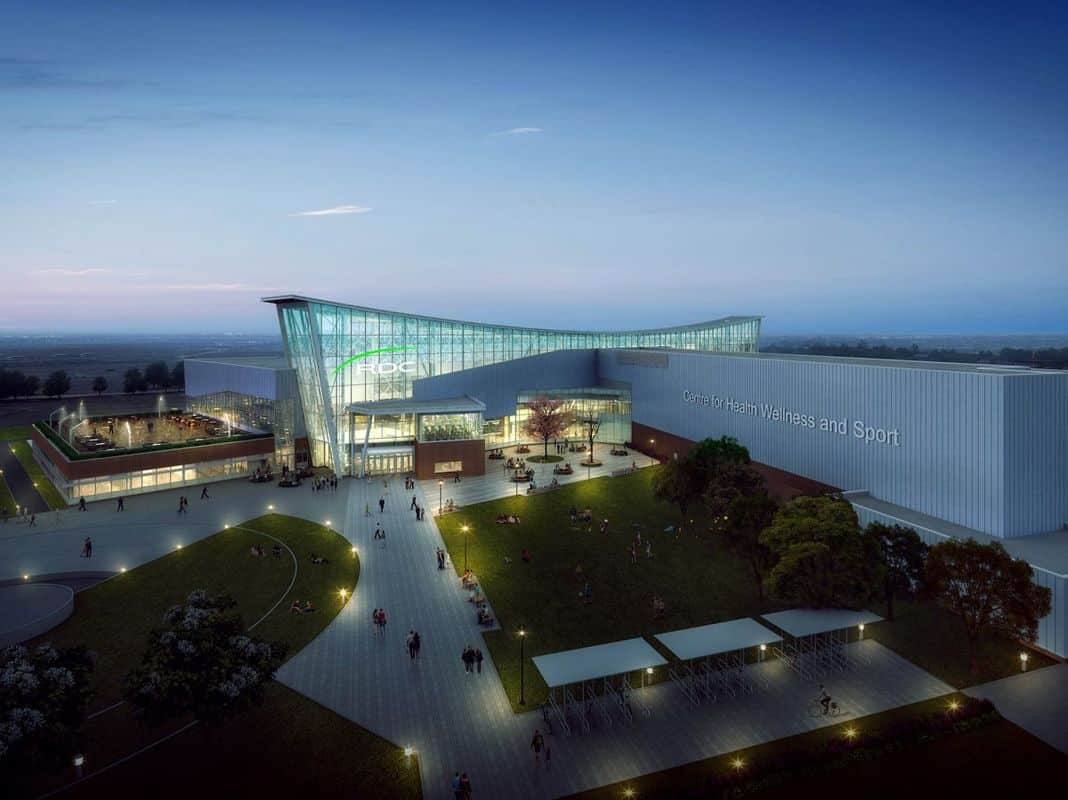 Our Team