Collegiate Sports Medicine
Olds
Olds is an active community & any Injury or chronic pain is much more than just an inconvenience.Whether you are a weekend warrior, a homemaker, a professional hockey player or a farmer, our clinic can help you get back to Work, Life & Play. Using various manual therapies, modalities, exercise prescription and even bracing or taping, our goal is to help you return to your usual activities. Whether that means playing competitive sports or walking to the mailbox and back, we can get you where you need to be.
Address: 5114 51st Street, Olds, AB
Phone: (403) 791-2766
Fax: (403) 791-2767
Hours of Operation
Monday to Friday -Temporarily Closed due to COVID-19
Our Clients are of the utmost importance to us and during this time we are quickly advancing to an online care model which we will advise on as soon as we can. 
During our absence from the clinic we will continue to  monitor all calls, communication from emails and on all our social media platforms. Please anticipate a response within 24 business hours.
During this time of uncertainty we continue to remain hopeful, available as we can be and keep all our clients in our thoughts as Alberta/Canada navigates us through this unprecedented time.
The Team at Our Olds Clinic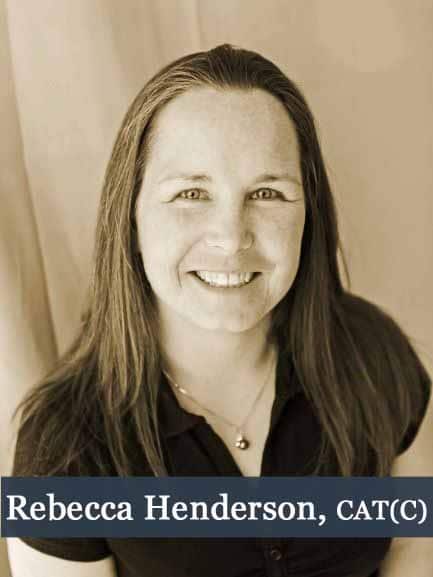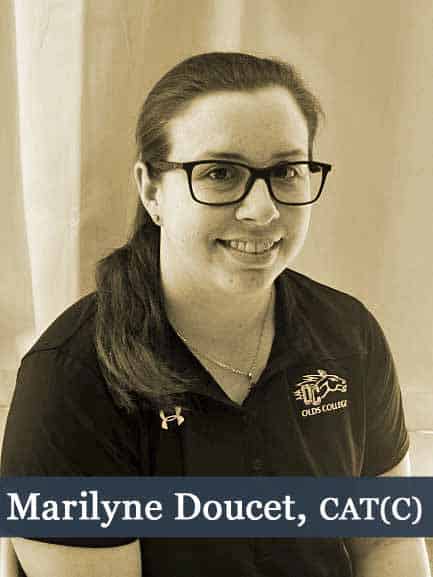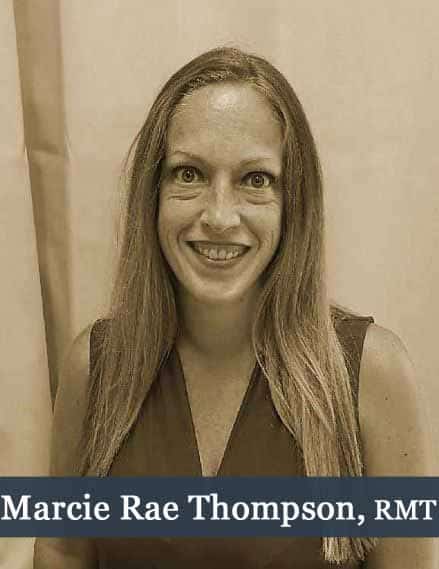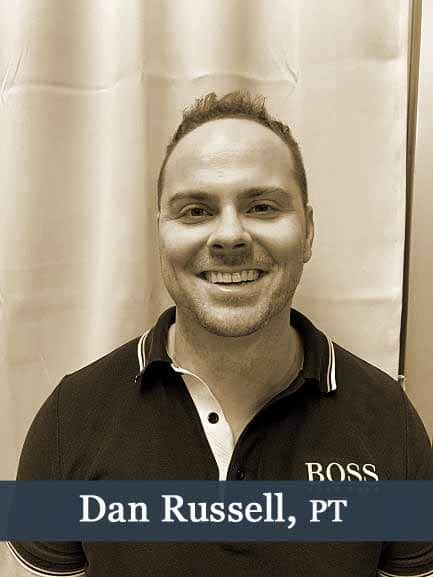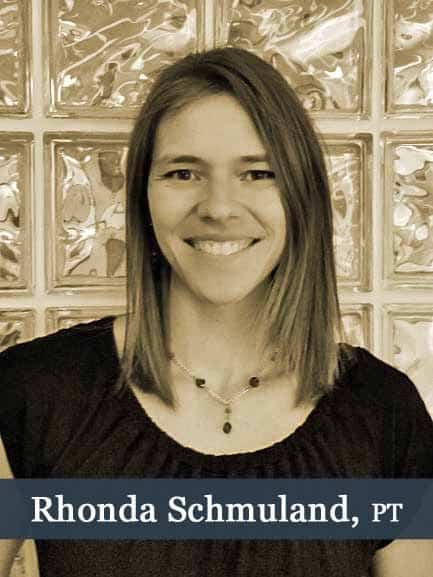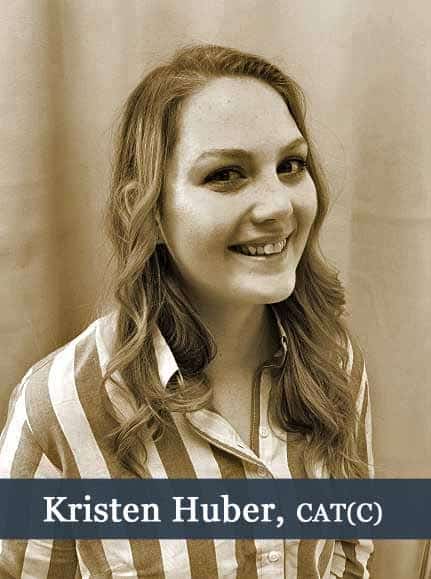 Collegiate Sports Medicine (Olds) was established in 2011 due to an increasing need in the rural areas of Olds and Mountainview County. Because many patients from the area were traveling to the main clinic in Red Deer, Athletic Therapist, Rebecca Henderson (nee: Spiers) decided to open a new Collegiate Sports Medicine Clinic in Olds. She had been a therapist at the Red Deer Main clinic since it was established in 2003.
There is a large and still growing athletic and active population in Olds who are supported by the services we offer in our multidisciplinary sports medicine clinic.