Red Deer Campus
Collegiate Sports Medicine
Collegiate Sports Medicine Red Deer Campus is our 3rd Collegiate location, building on the same qualities that have set our clinics apart. Our team of practitioners has the collective expertise to rehabilitate a wide range of injuries, chronic pain, and other health care issues that keep you from performing and living life to the fullest. From kids to seniors and individual athletes to entire teams, we are equipped with the staff, products, and supplies necessary to get you back to feeling your best. Our goal is to make your rehabilitation efficient, convenient, and stress free.
See our team for effective, proven care and get back to Work, Life & Play!
When the Gary W. Harris Canada Games Centre opened in the fall of 2018, it included a brand new Collegiate Sports Medicine Red Deer Campus clinic.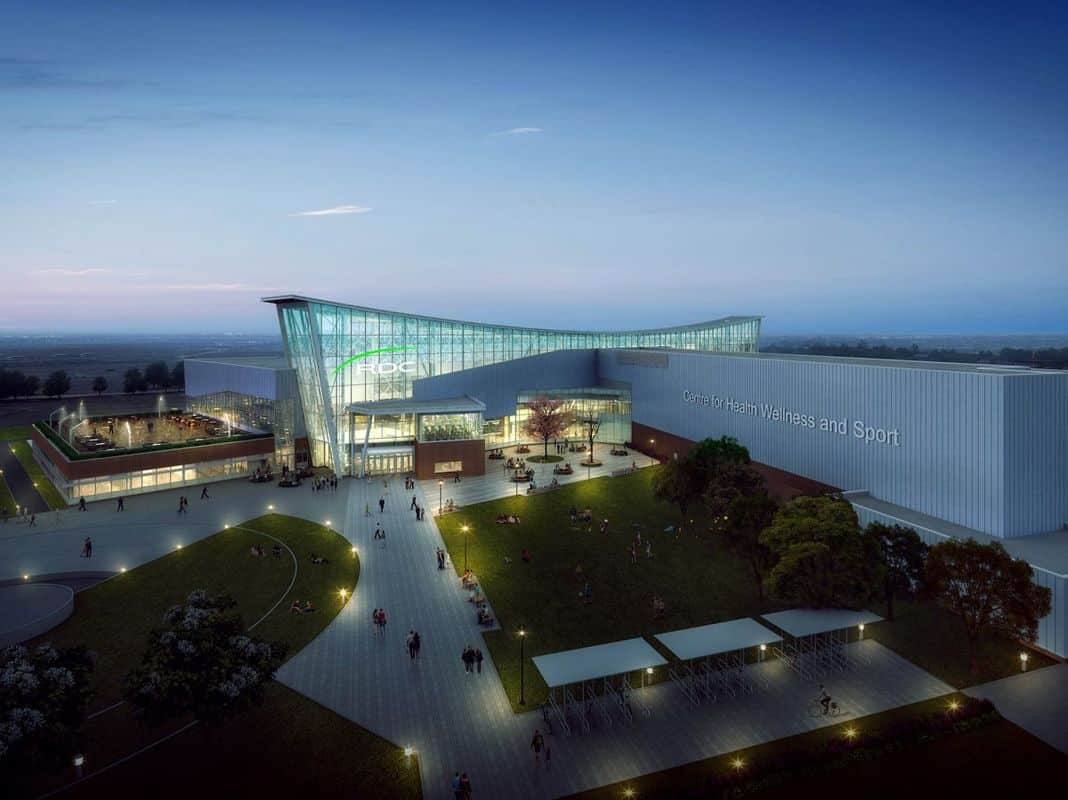 With a focus on teaching and learning and athletic rehabilitation, the 2,600 square foot retail and clinic space not only provides therapy services to the public, but also opportunities and access for student learning and mentorship in the areas of entrepreneurship, business, kinesiology and therapeutic medicine.
The Red Deer Campus clinic offers Physiotherapy, Athletic Therapy and Massage Therapy treatments.
See the full media release of our exciting opening here:
RDC And Collegiate Sports Medicine announce partnership
Collegiate Sports Medicine
Red Deer Campus
Address: Gary W. Harris Canada Games Centre, 120 College Circle
Phone: (403)352-7979  Fax: (403)754-4384
Hours: Answering phones, booking In-Clinic, TeleRehab & Discovery Appointments
Mon/Wed/Thurs: 9:00am-6:30pm, Tues/Fri: 8:00am-4:00pm
Core Services at this clinic:
Physiotherapy, Athletic Therapy, Massage Therapy
Our Sports Medicine Practitioners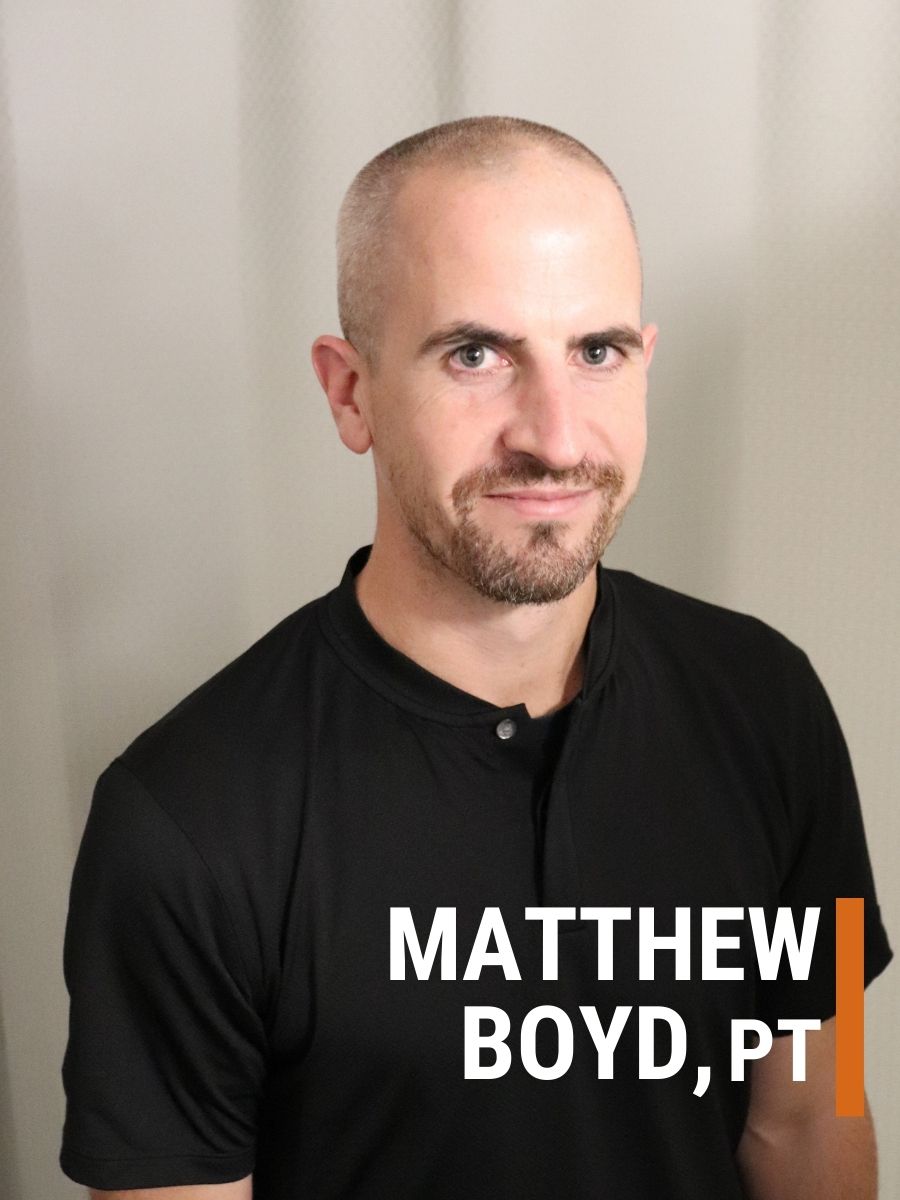 Physiotherapist
Red Deer Campus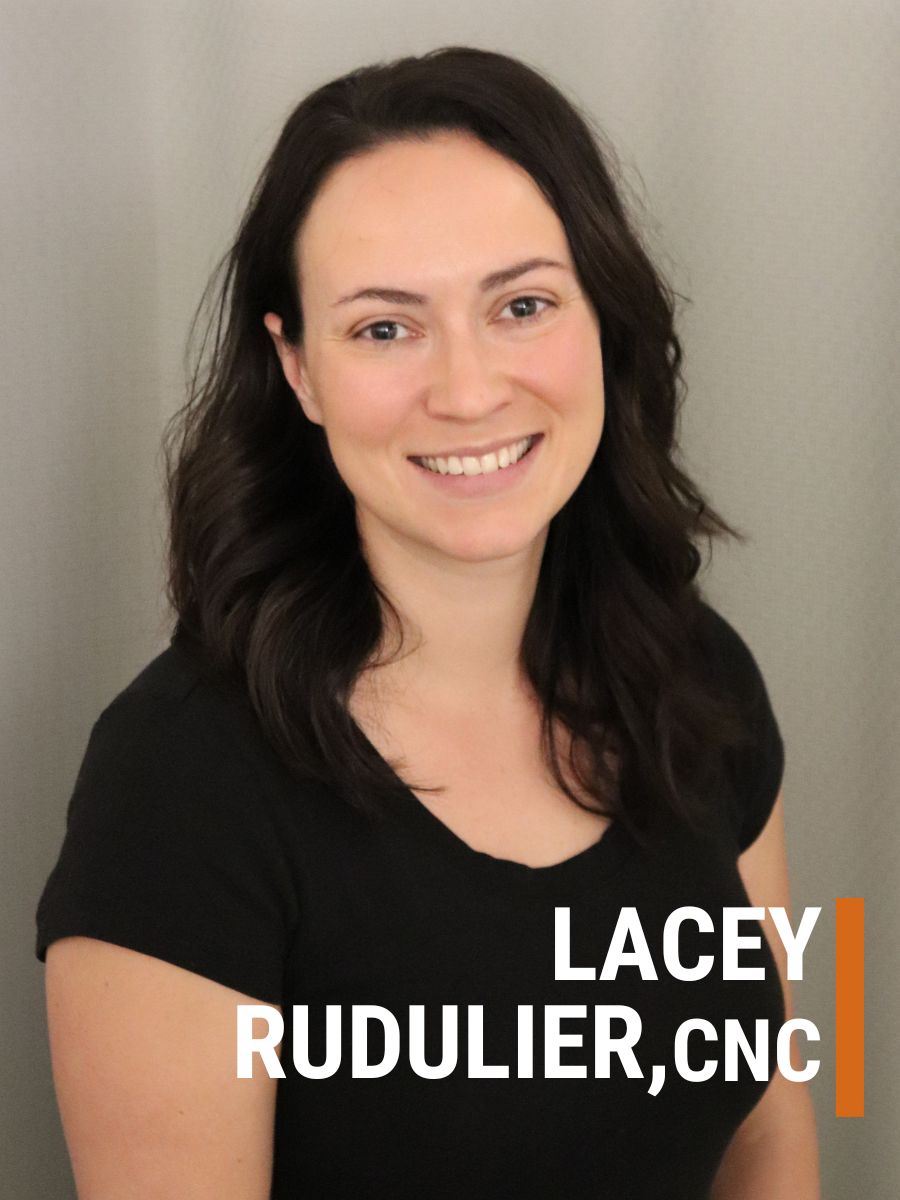 Nutritional Consultant
Red Deer Campus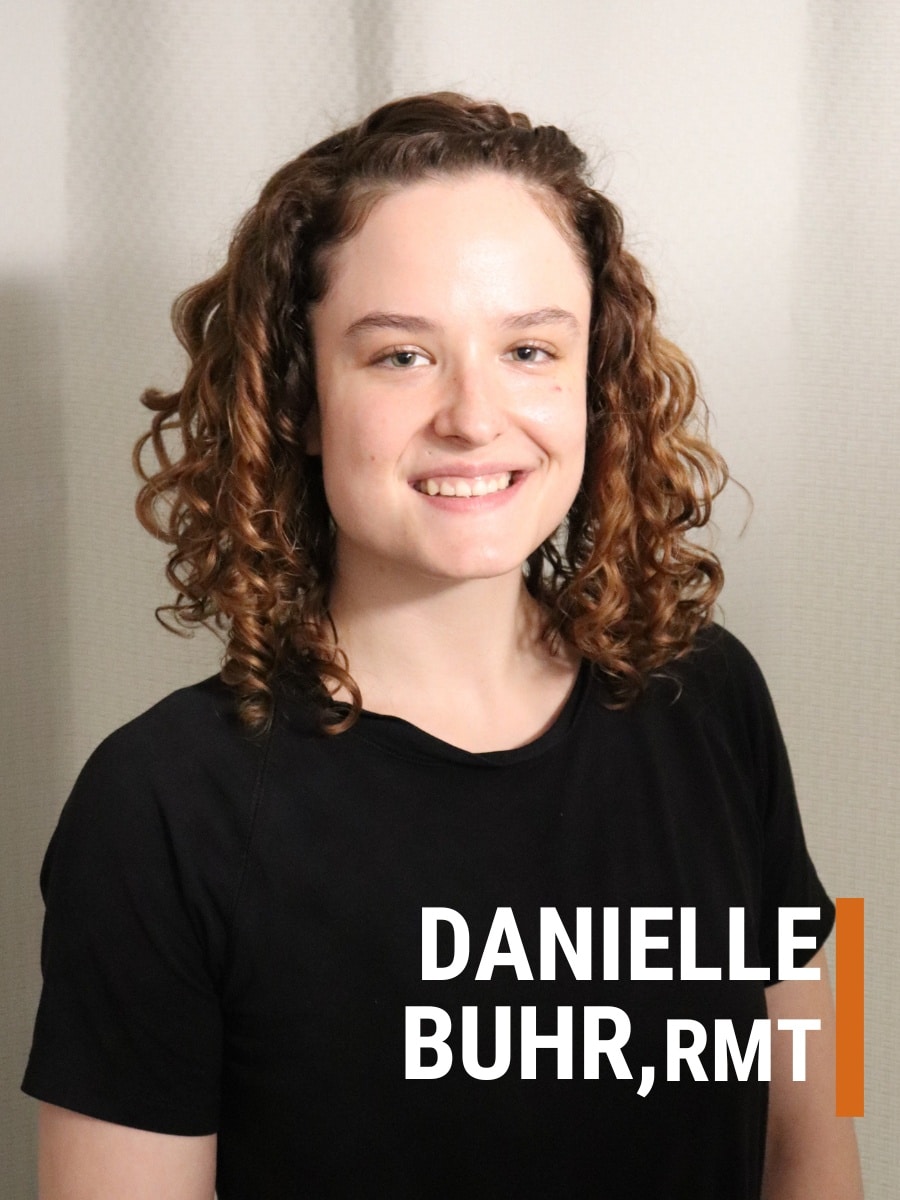 Massage Therapist
Red Deer Campus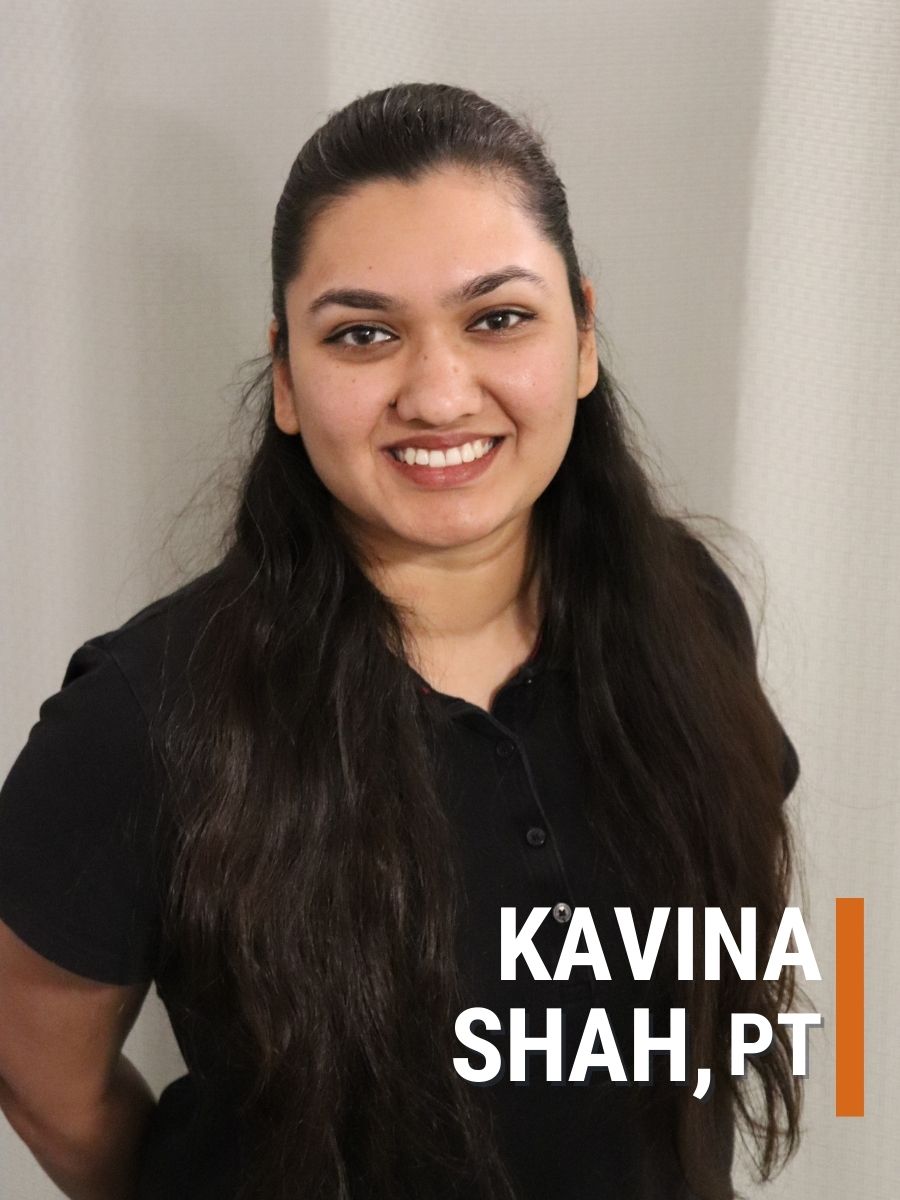 Physiotherapist Intern
Red Deer Campus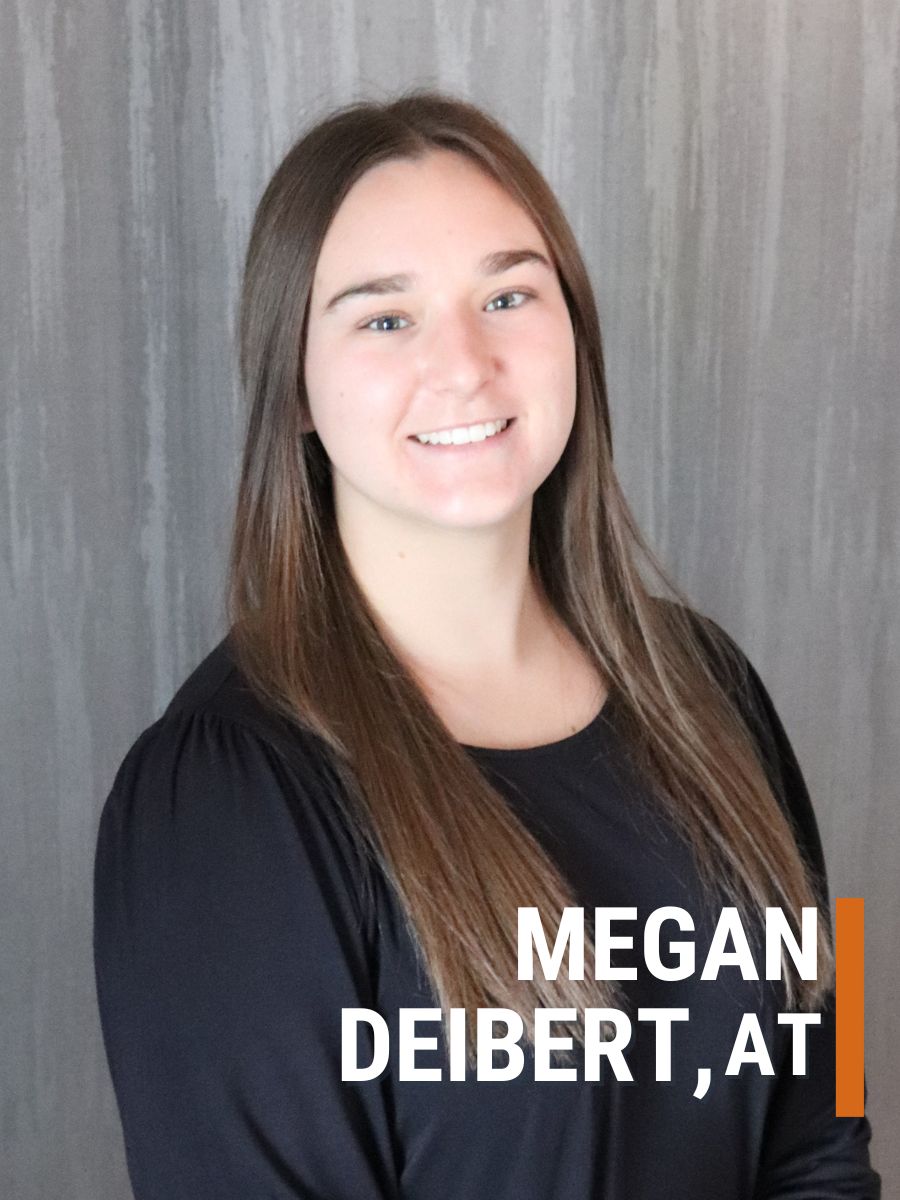 Certified Athletic Therapist
Red Deer Campus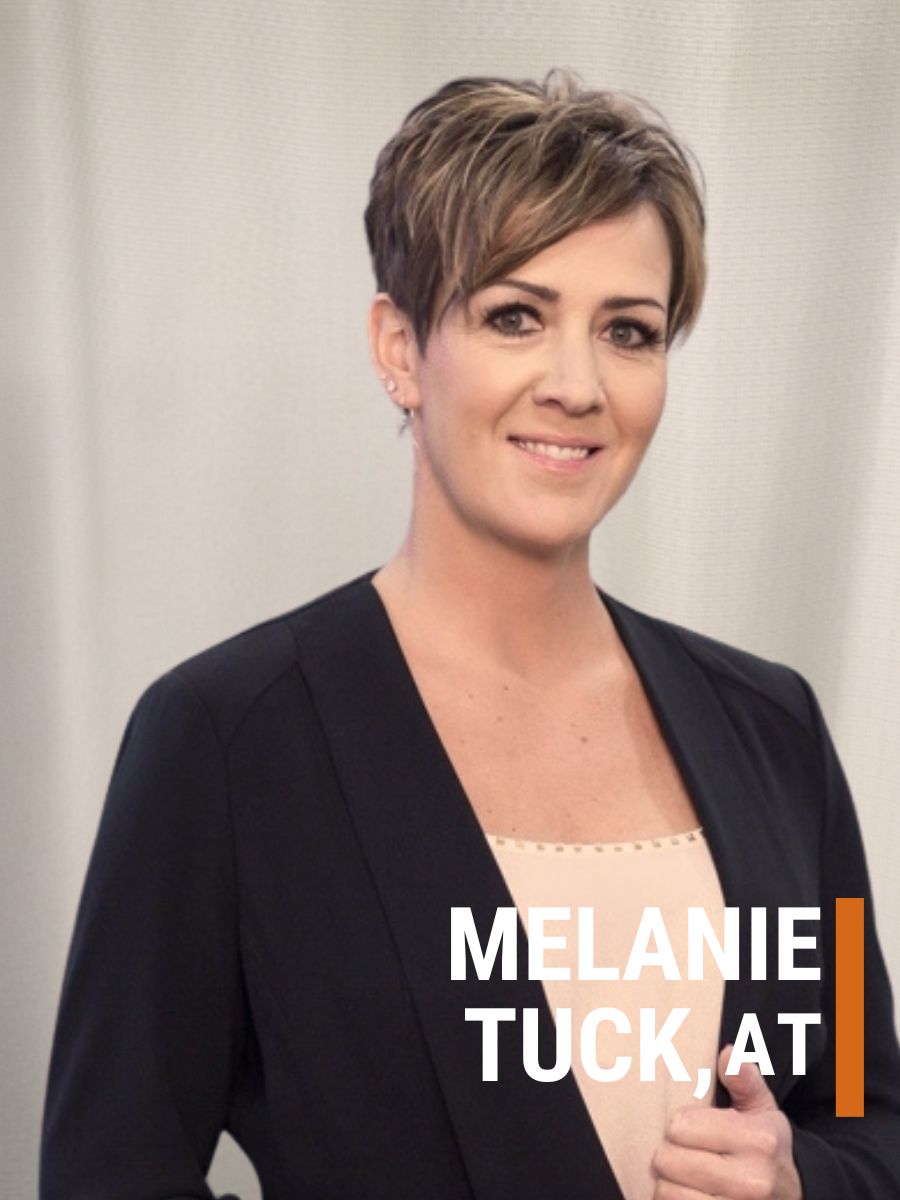 Certified Athletic Therapist
President & Owner, Collegiate Sports Medicine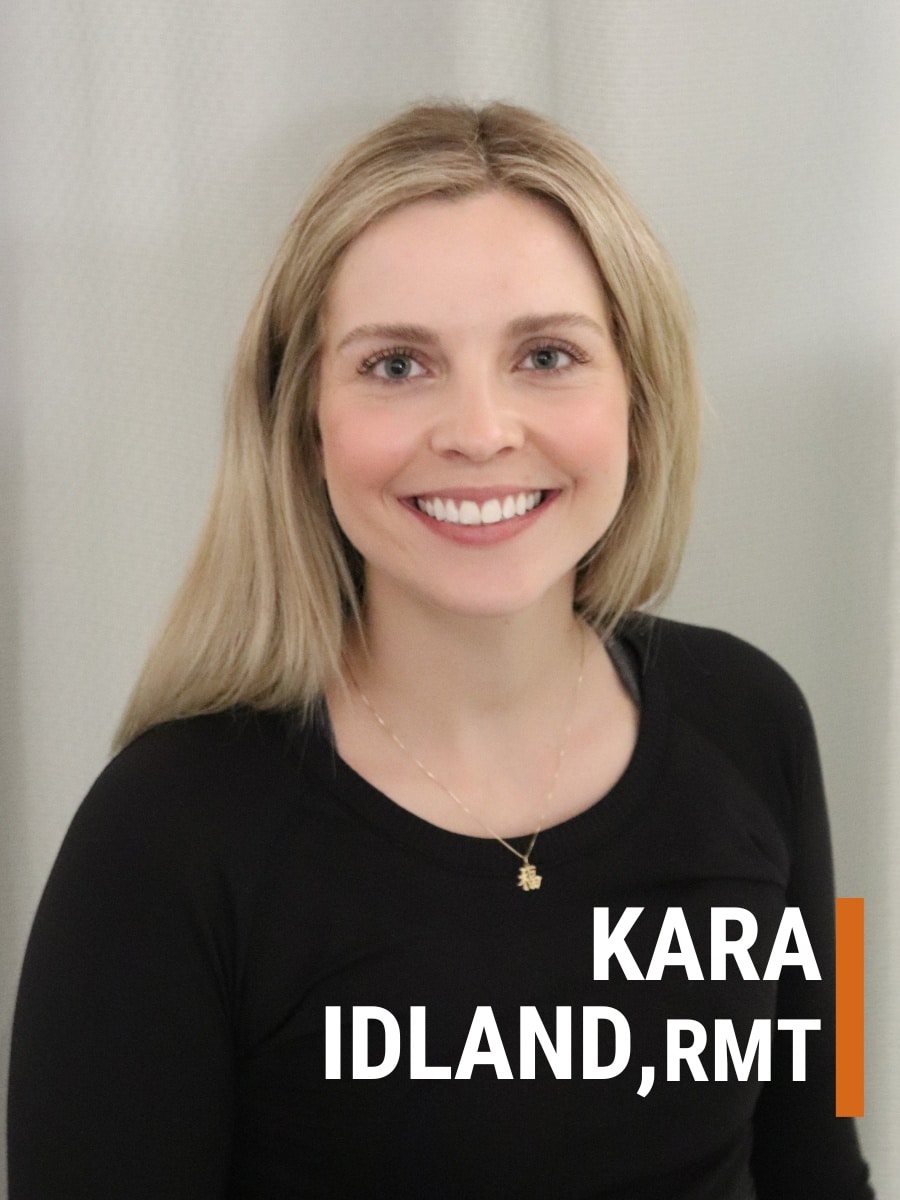 Massage Therapist
Red Deer Campus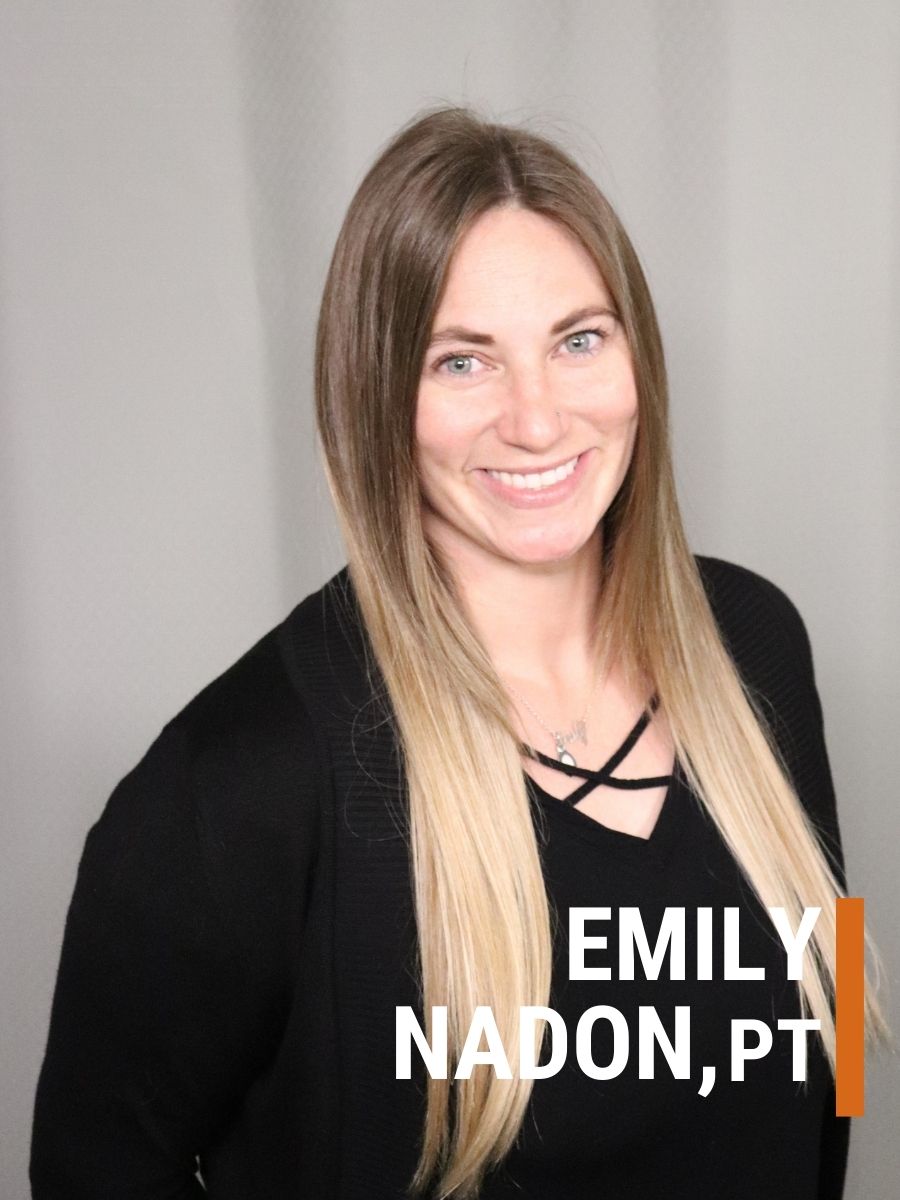 Physiotherapist
Red Deer Campus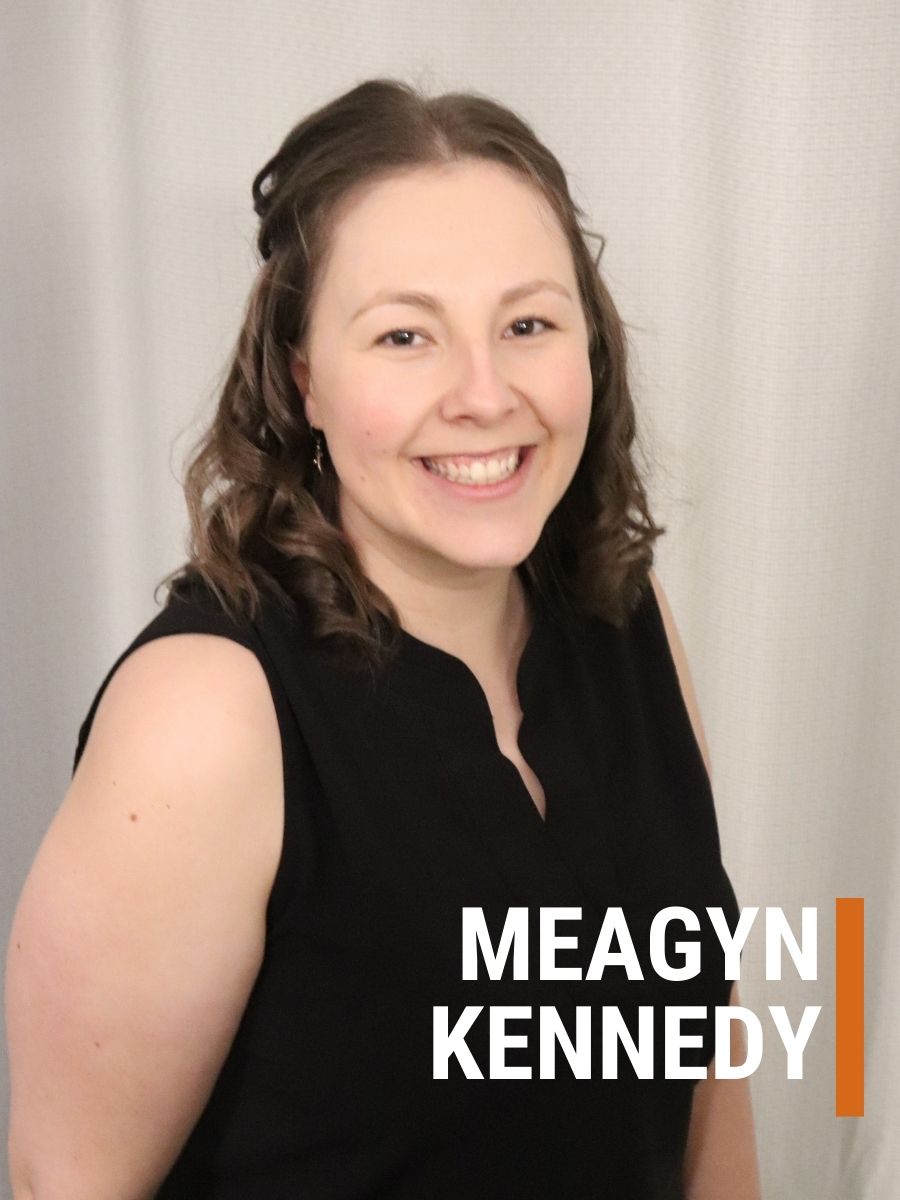 Operations Manager
Red Deer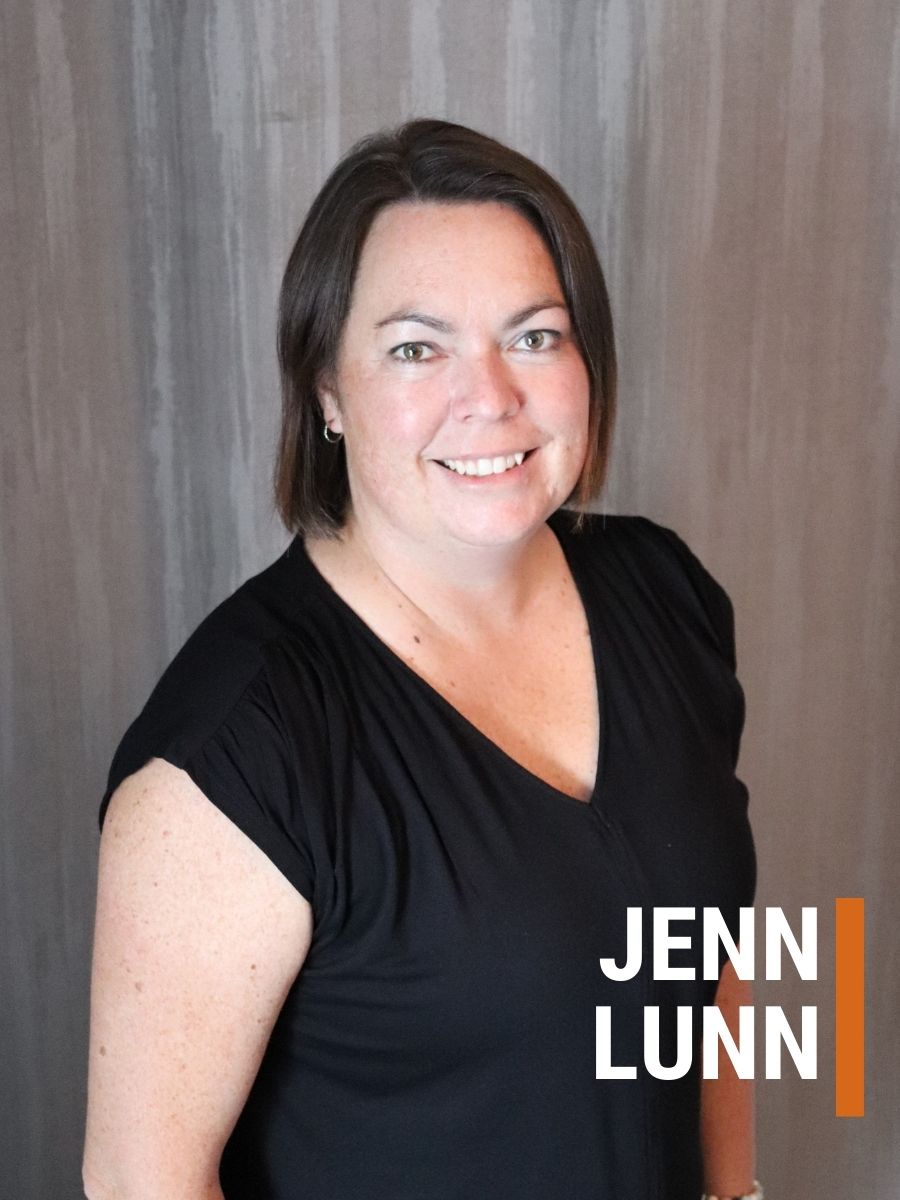 VP, RD Downtown & Owner, RD Campus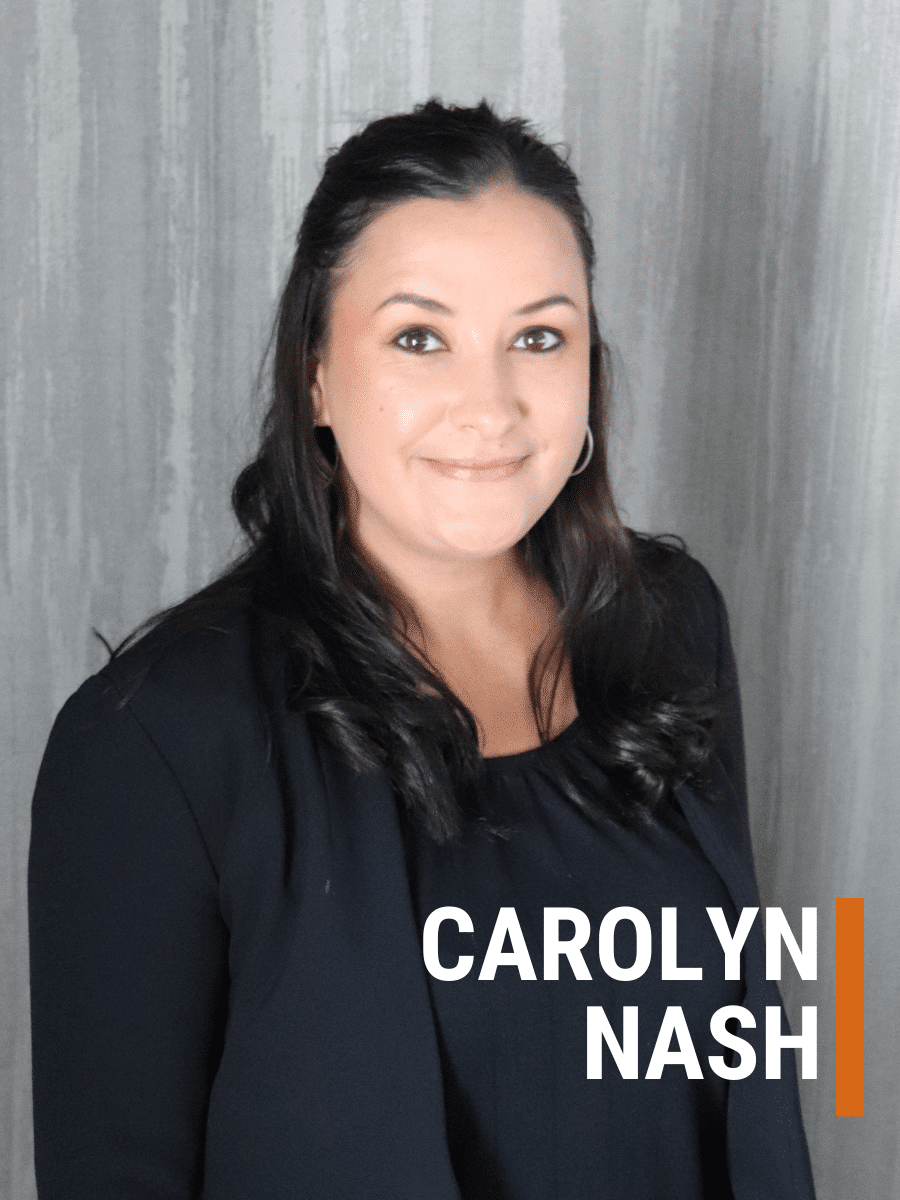 Operation Manager
Red Deer
Our team can help with many injuries, below are just a few:
TMJ
Posture
Sciatica
Lumbar herniated disc
& many more
What Sets Us Apart:
Client Education: anatomy models & pamphlets to explain what you injured & an outline of what needs to be done
Low patient to therapist ratio
Home Program: Individualized, injury specific rehab program to help facilitate recovery & restore function
Contemporary & Traditional Treatment Techniques
Hands-on Treatment: Use hands-on therapies such as mobilizations & frictions