As runners, we don't think about the brain much. Running is really hard sometimes, but not in the way that quadratic equations are hard. So who the hell cares about the brain? Just keep the heart beating and the lungs breathing and let me get on with my race!
Well, my guest today thinks that runners should be paying more attention to their brains. If they did, they may be able to enhance performance and avoid injury. Muscle coordination, timing, balance, visual coordination, hormone regulation, motivation, circulation … the list goes on. We might think we're just running, but the brain is very busy. Performing and coordinating all of these different tasks is a very complicated job. A job that can be performed extremely well, extremely poorly, or anything in between.
Functional Neurology seeks to "hack the brain" and find ways to help it perform these tasks more optimally. It is being applied in the Health Sector towards concussion and other brain injury rehabilitation. It can also be applied to the otherwise healthy runner in an effort to improve their performance. My guest today is Dr. Dave Hardy, he is going to be helping us understand Functional Neurology and why runners might want to consider it as a way to get an edge.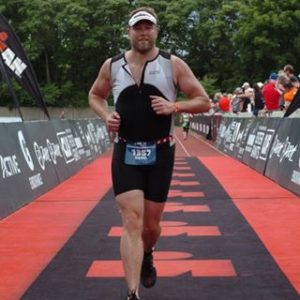 Dr. Hardy graduated Cum Laude in his Chiropractic class and has received his Diplomate in Functional Neurology through the American Chiropractic Neurology Board. He has practiced in North Carolina and Ohio before returning home to Alberta. During his time in the U.S., his primary focus was working with patients struggling with concussions and brain injuries, as well as neurodegenerative, neurodevelopmental, and metabolic conditions. Dr. Hardy also has a passion for pushing himself athletically, he has completed both the full and half-Ironman distances, and played Rugby at a high level.
Book a Free Consultation with Dr. Hardy
If you're wondering if Functional Neurology is for you, why not book a free consultation with Dr. Hardy? You can talk through your options and decide together if it would be a good fit. Just click below to schedule your free consult.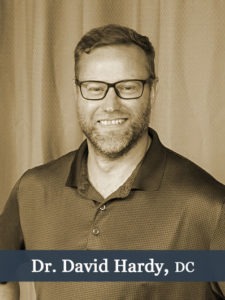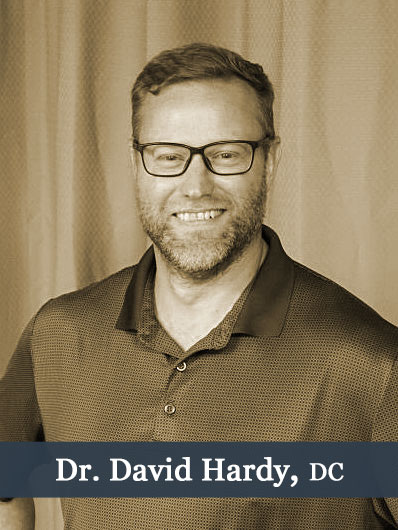 Follow Dr. Dave Hardy
---
This post originally appeared on Mat's blog. If you're interested in running, you should check out his blog and podcast.
Functional Neurology for Runners with Dr. David Hardy, Functional Neurologist & Chiropractor