Megan Deibert
Red Deer Clinic Admin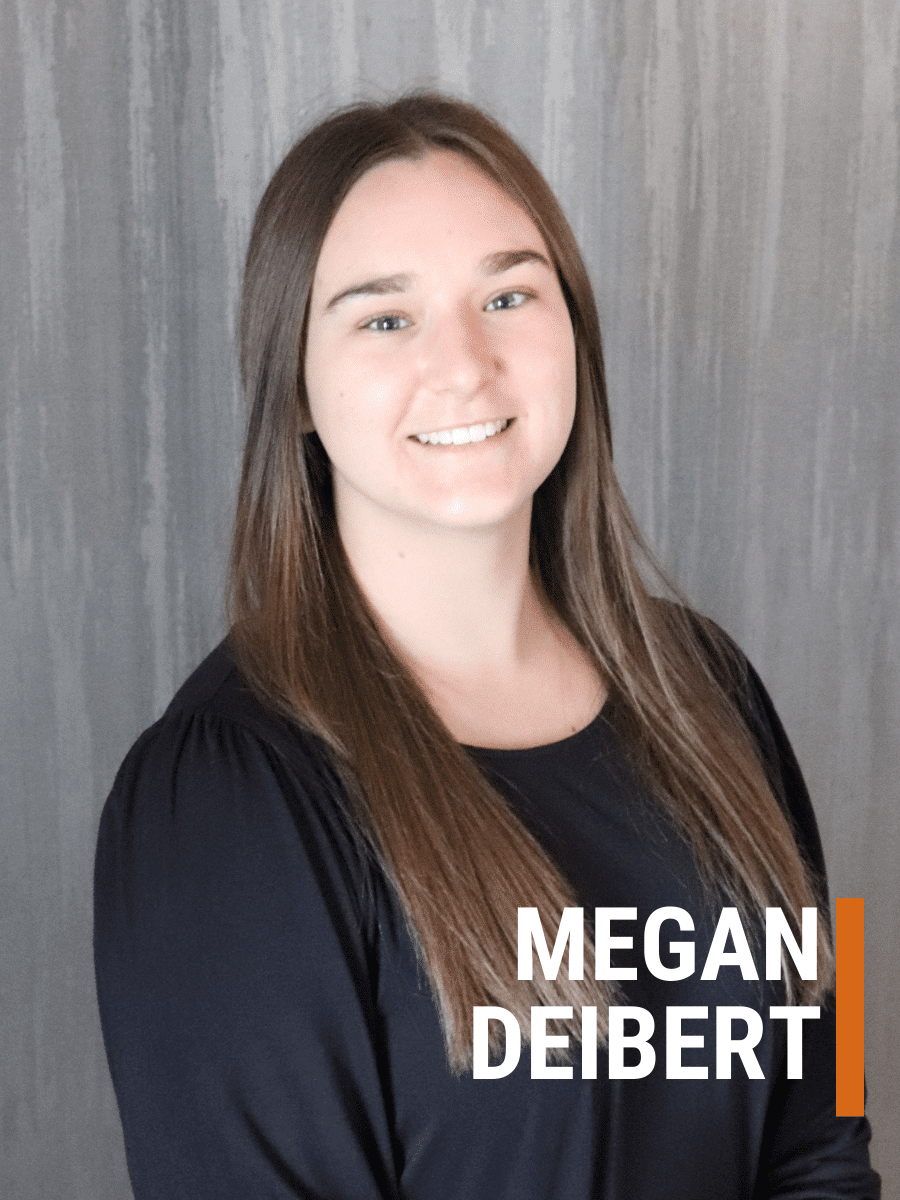 Megan has completed a Bachelor of Science in Kinesiology to be an Athletic Therapist & is hoping the experiences she gains here at Collegiate will help her with her ultimate goal of one day being a therapist for a professional sports team or working at the Olympics.
Megan grew up in Red Deer and played ringette for thirteen years. She has been involved in sports her whole life either playing, coaching, or training & has a diploma in Kinesiology and Sport Studies Fitness and Health Promotion from RDC.
She loves being active, hiking, camping, and skating in the winter; she spends most of her free time hanging out with friends and family
Megan joined Collegiate in June 2020.