Megan Deibert
Certified Athletic Therapist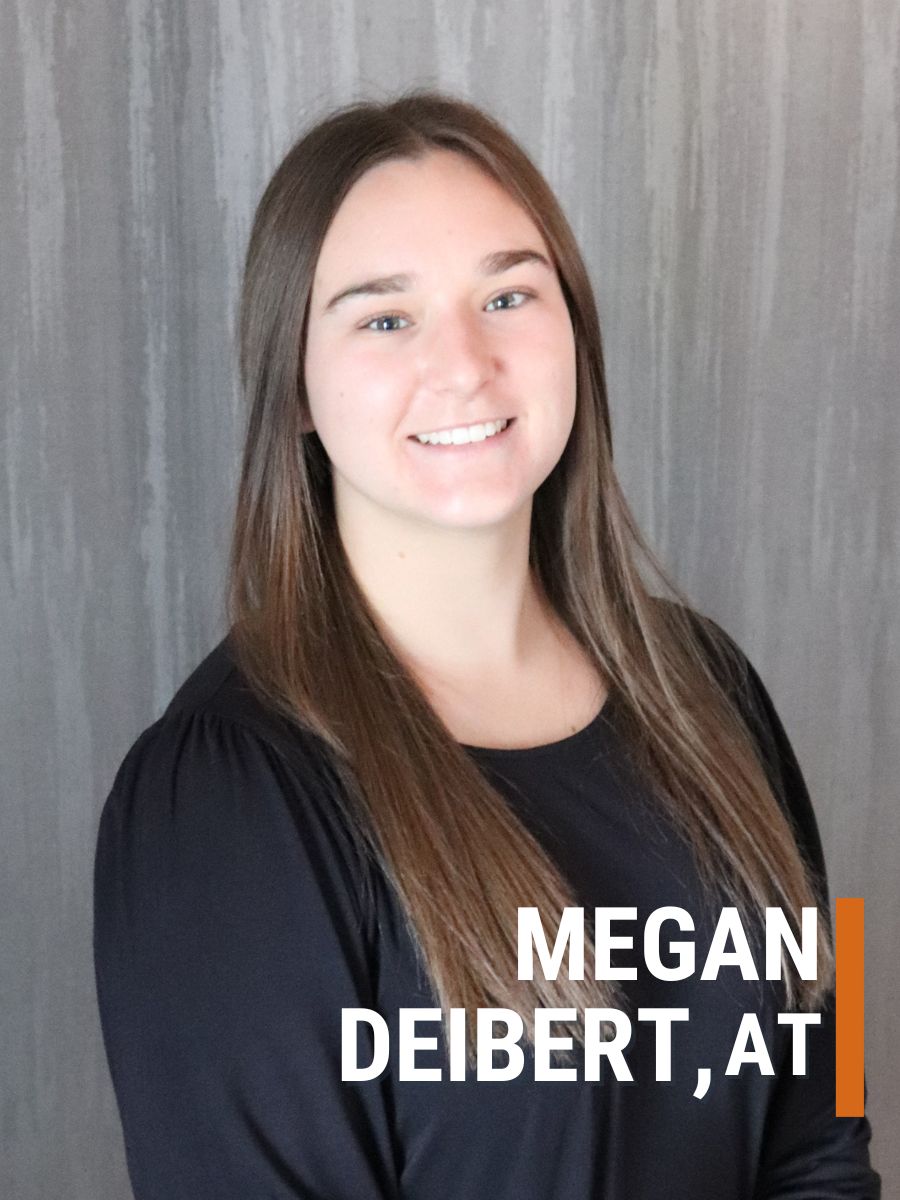 Megan enjoys treating all musculoskeletal injuries & has a passion for working with concussions. She is well-versed in getting clients back into the game in a wide variety of sports including football, hockey & lacrosse. She also loves using those same skills to work with the general public to make sure their day-to-day lives are the best they can be.
Megan grew up in Red Deer & played ringette for thirteen years. She has been involved in sports her whole life either playing, coaching, or training. After receiving a diploma in Kinesiology & Sport Studies Fitness & Health Promotion from RDC she completed a Bachelor of Science in Kinesiology & is a Certified Athletic Therapist as of 2022. Megan is hoping the experiences she gains here at Collegiate will help her with her ultimate goal of one day being a therapist for a professional sports team or working at the Olympics.
She loves being active, hiking, camping, & skating in the winter; she spends most of her free time hanging out with friends & family
Megan joined Collegiate in June 2020.