Heather Fletcher
Athletic Therapist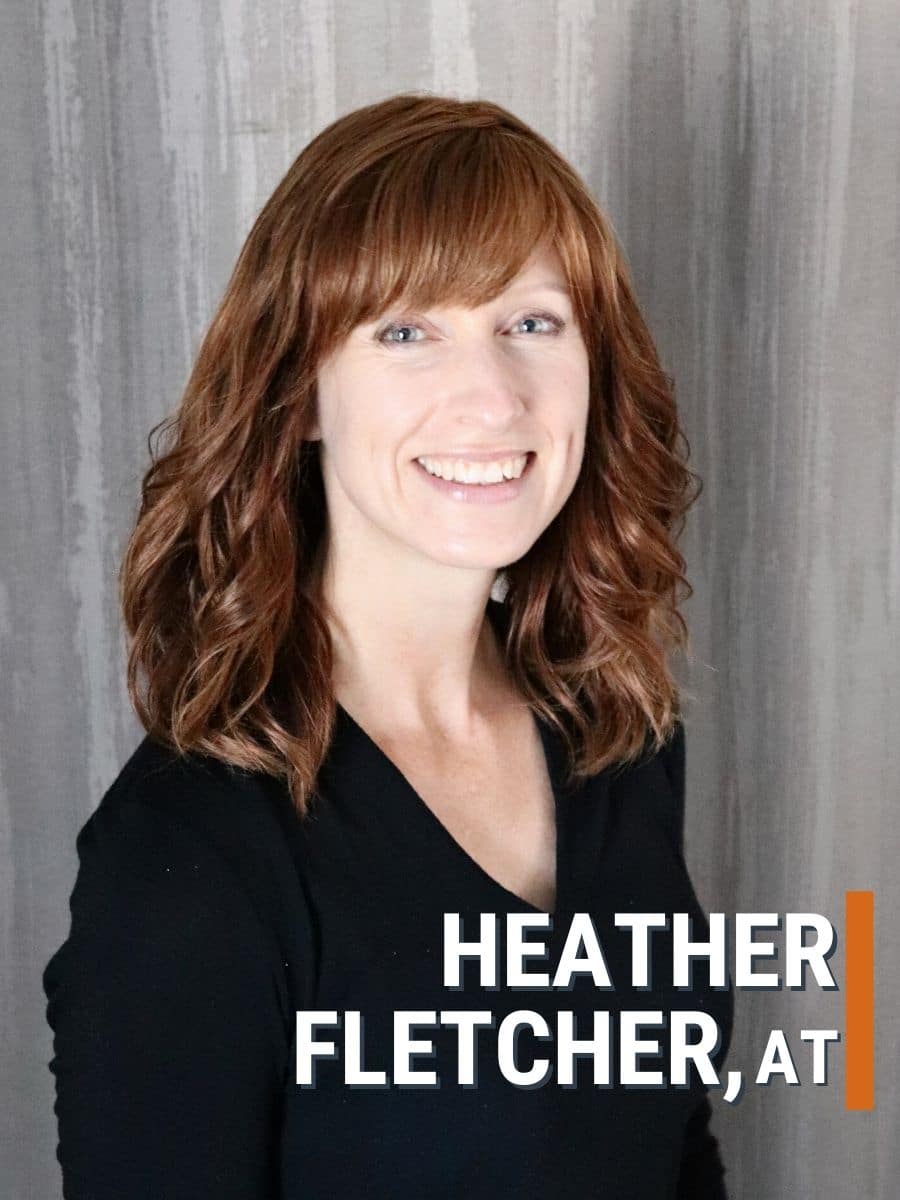 Athletic Therapy

Custom Knee Bracing
Heather initially joined the Collegiate team in 2006 for a few years, then rejoined us in July of 2012 and we are happy she continues to be one of our main experts with custom knee bracing.
Her passion for the field began at an early age, in high school she began volunteering at the Ottawa Sport Science Center where she was introduced to Athletic Therapy. It's not surprising that as both a competitive ice dancer and soccer player, she suffered from injuries of her own which led her to follow a career path in Athletic Therapy.
Heather completed a Bachelor of Science in Human Kinetics at the University of Ottawa then, an Advanced Athletic Therapy Diploma at Mount Royal College. She has training in Active Release Techniques®, RAPID Neurofascial Reset Specialist, R1 Reconditioning, Custom Knee Bracing, Concussion Management and is a K-Taping Sport Therapist.
We recognize Heather as an RDC Alum with her involvement with RDC Athletics as the head therapist for the Red Deer College Kings Volleyball team from the 2001 to 2007 season.
With her own passion for tackling many trail and mountain races, our team has relied on her expertise in all areas and we are thankful that many of our clients have had an opportunity to connect with her.
Heather Fletcher joined the Collegiate Red Deer Downtown team in 2006 as an Athletic Therapist.