Hacking your nervous system with targeted exercises, stimulation and metabolic support to get you better! 
It has been well established in scientific research that there can be positive effects to the brain when the body is stimulated.
We take this to an entirely new level!
The 3 Ways To Change Your Brain
Thoughts
Want to change your brain? We provide leadership and techniques to support you in your quest. After all, our thoughts determine our results in life.
Chemistry
Whether it is clearing the building up and junk in your system or supporting healthy and vibrant cells, we dive into the neuor-metabolics of your brain.
Stimulation
Everyone knows or has heard of the brain body connection; we believe that with the advances in modern neuroscience, it is possible to explain it and improve your results.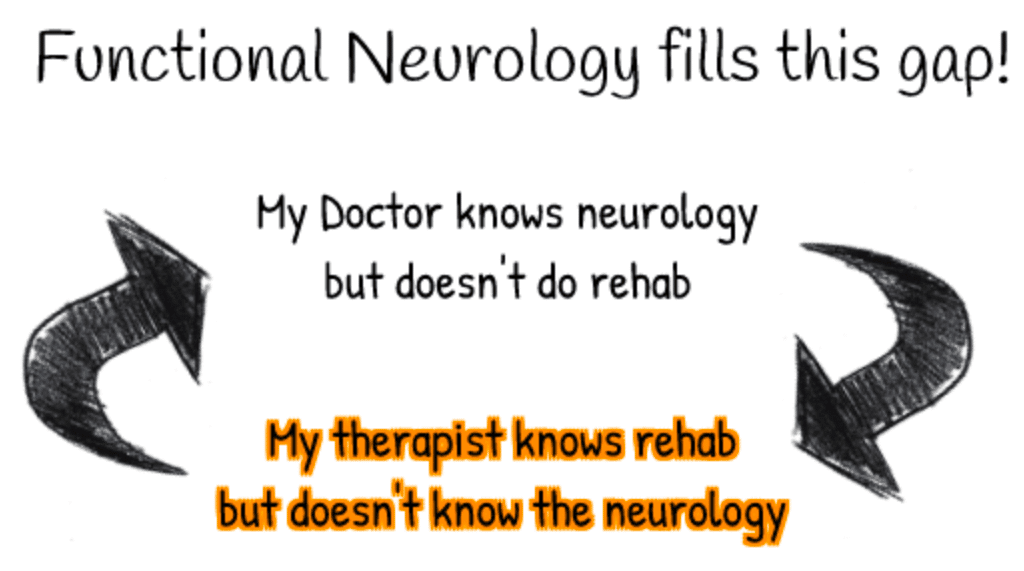 Functional Neurology Is An Approach At Figuring Out:
How the nervous system is working, or not working functionally
What is going to support that part of the brain/nervous system that's not working well
What is going to stimulate and exercise that part of the brain/nervous system that needs help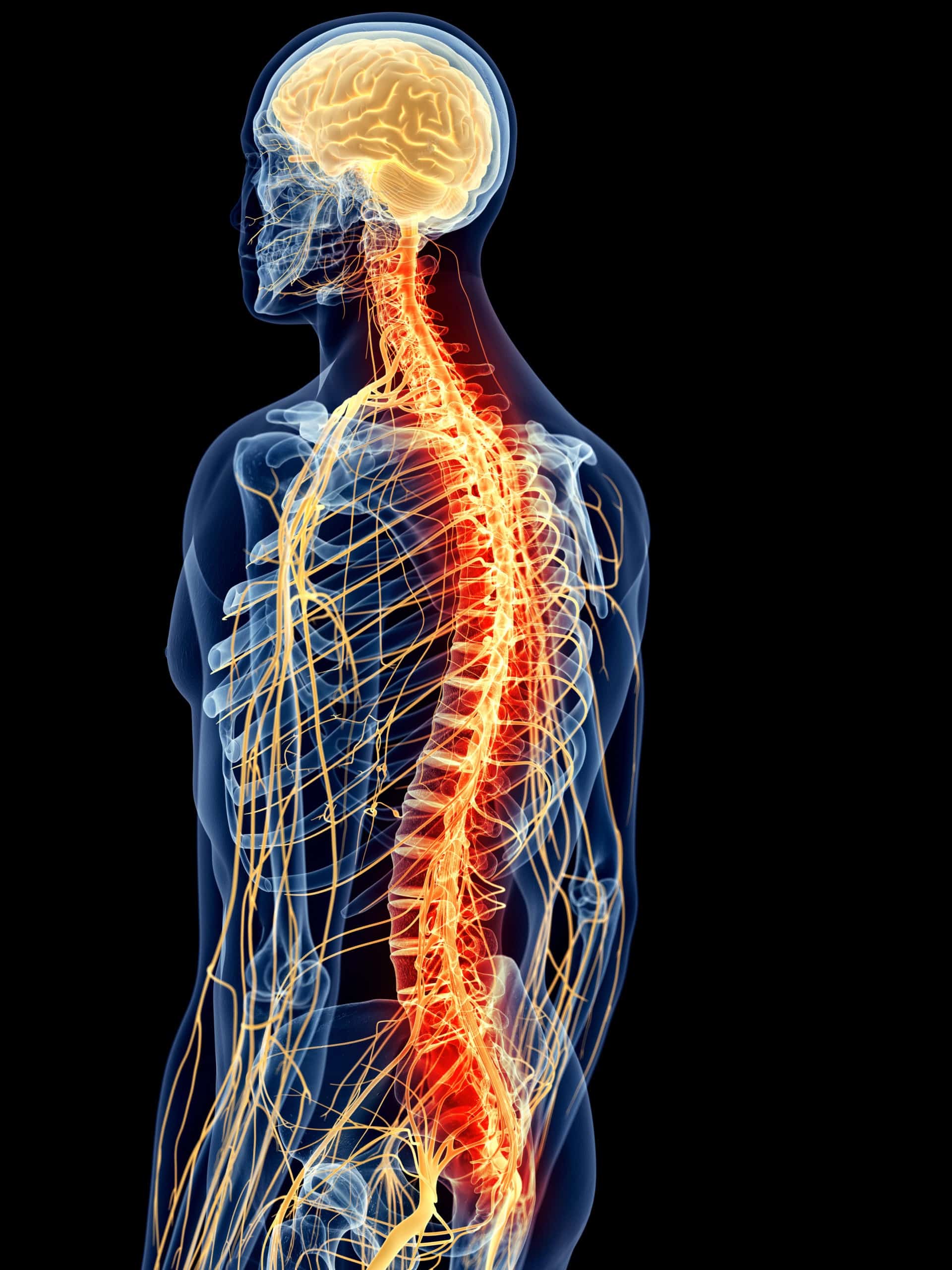 About Dr. David Hardy, DC
Dr. Hardy graduate Cum Laude in his Chiropractic class and has received his Diplomate in Functional Neurology through the American Chiropractic Neurology Board. He has practiced in North Carolina and Ohio before returning home to Alberta. During his time in the U.S. his primary focus was seeing patients  struggling with concussions/brain injuries, neurodegenerative, neurodevelopmental, and metabolic conditions.
Before healthcare Dr. Hardy's career was in education, where he has taught toddlers to senior citizens in Australia, Japan, and Canada.
Dr. Hardy also has an impressive athletic experience including competing at high levels of rugby and completing both full and half Ironman competitions. He currently enjoys hiking, mountain biking and pretty much any outdoor activities.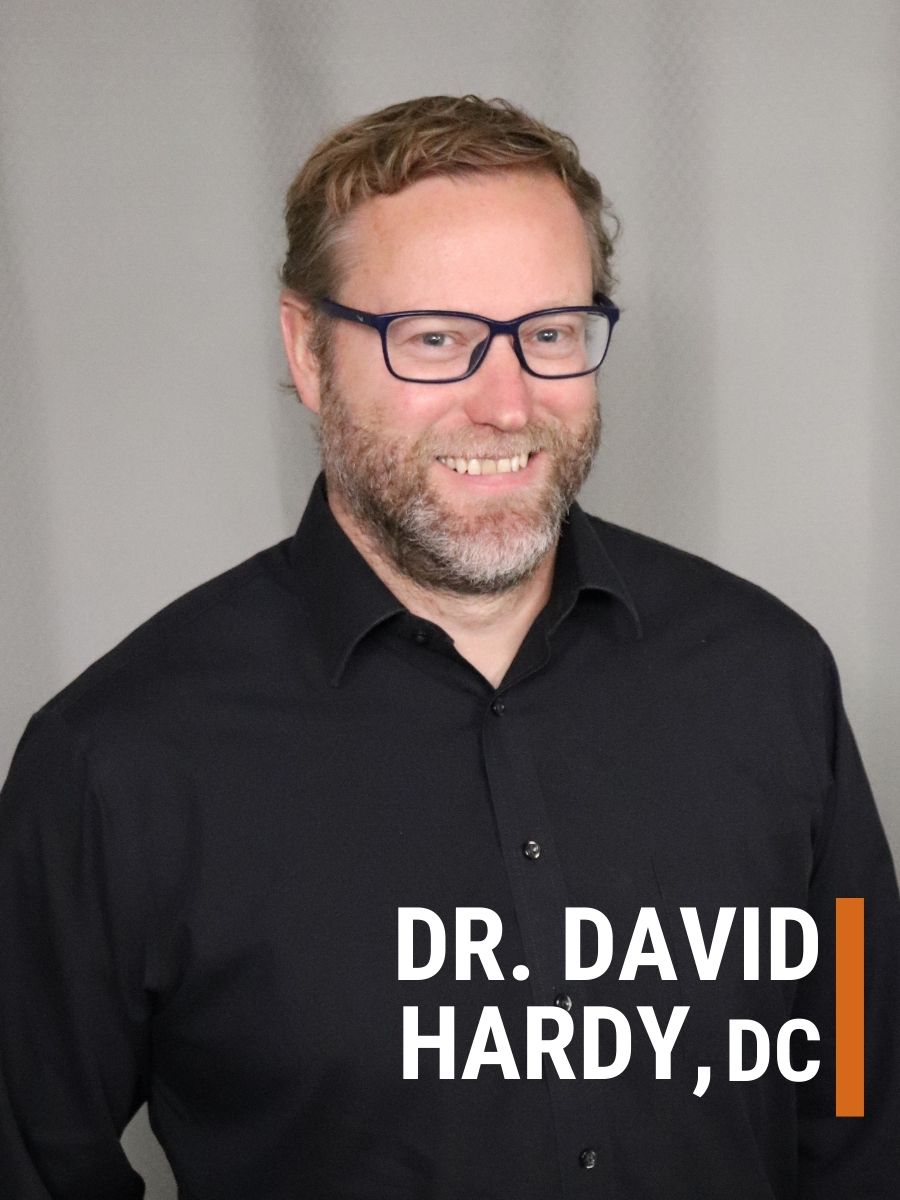 Chiropractor
Red Deer Campus
Who Studies Functional Neurology?
Just like in any healthcare profession, doctors of chiropractic can study and become more proficient in a certain area of study; practitioners of Functional Neurology are complete nerds when it comes to learning the nervous system and how to make improvements to your brain/nervous system. Dr. Hardy has taken around a 1000 post-doctorate hours in Functional Neurology.
"A chiropractic neurologist is a Doctor of Chiropractic or the equivalent that has taken 300 post-doctoral hours of coursework in functional neurology and passed the rigorous written and performance exams required for certification by the ACNB. We call these doctors Diplomates of the American Chiropractic Neurology Board (DACNB). 
They use the patient's body and environment to assess, diagnose and localize areas of dysfunction. The human body systems are constantly affecting the neurological system and being affected by the neurological system. Our doctors use this functional and holistic approach to target interventions specific to the location of the dysfunction. 
The chiropractic neurologist uses the muscular skeletal system and the sensory systems as they interact with the neurological system to improve quality of life. They use a variety of treatment modalities including the technique of adjustment as well as other sensory based modalities to bring about improvements in health."
ACNB.org
Frequently Asked Questions
What is Functional Neurology (FN)?
A detailed approach to treatment focused on supporting brain function and enhancing neuro pathways that are not working at an optimal level
Why choose Functional Neurology?
Functional Neurology can benefit anyone who has experienced neurological trauma including:
• Concussions
• Brain Injuries
• Stroke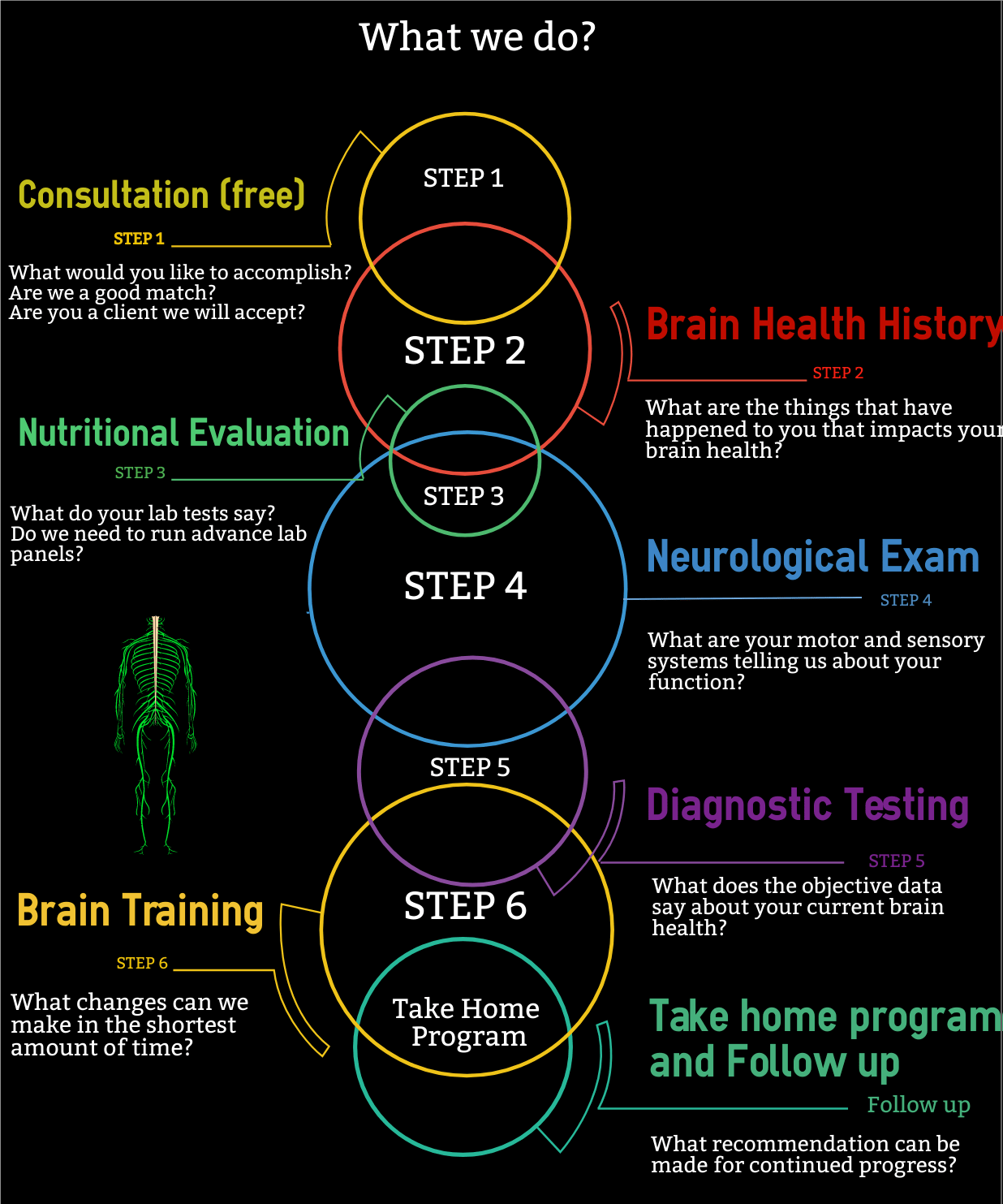 What Does A Functional Neurology Appointment Look Like?
We start with a FULL HISTORY. You've been through a lot! We need to listen to you in order to know your experience, so we can help. Specifically we want to know:  What's going on? How long has this gone on for? and What have you done? This gets us started on figuring out the million+ piece puzzle that is your brain.
Next we complete a NEUROLOGICAL EXAMINATION. Your brain is a sensory-motor organ so we need to test different parts of this system to see what part of your brain and nervous system is injured and not working properly. There are several textbooks on the neurologic examination, the exam we perform is the same however instead of looking mainly for pathology we are looking for how the system is breaking down.
TREATMENT. After we have gathered a lot of information about your brain and nervous system, it is time to see what changes we can make. The nervous system is the fastest communication system in the body so we can see right away what changes are happening. If there is a positive change it is a matter of getting the right combination of therapies at the right intensity, frequency and duration to make a lasting change.