SOLE insoles are clinically proven to be the most effective over-the-counter orthotic insoles on the market, helping your feet carry their load, eliminating pain, reducing fatigue and preventing injury. Their custom-moldable design gives you all the benefits of personalized support at an affordable cost.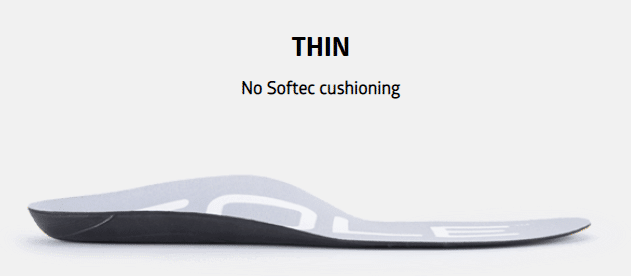 Ideal for tight-fitting, low profile footwear with thin or no factory insoles such as slim-fitting dress shoes, casual shoes, slim running shoes, cycling shoes, cleats and ski boots.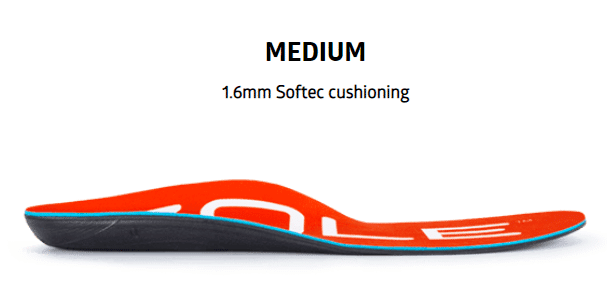 Ideal for most average-volume footwear and shoes with standard factory insoles such as running shoes, sneakers, basketball shoes, tennis shoes, loafers and casual shoes.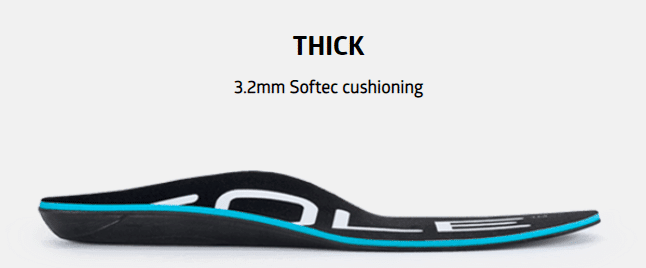 Ideal for footwear with wiggle room, thick factory insoles and a wider shape such as trail/hiking boots, work boots, loose-fitting running shoes and winter boots.
Sports Med Shop Question or Order