Matthew Boyd
Physiotherapist
Mat loves running and has completed a number of marathons over the last few years. This passion for running led Matthew to establish himself as a running injury and biomechanics specialist within the local running community. He writes about all things running on his running injury blog. His goal is to help recreational runners continue training while making them stronger & more resilient so they can optimize their performance & ensure their lifelong health.
Aside from running, Mat also is skilled in concussion & vestibular treatments as well as dry needling. He believes in addressing the root cause of problems rather than temporary fixes. He will educate his clients so they know exactly what they can do to help themselves get over an injury.
Mat is a lover of the outdoors & also enjoys hiking, camping and mountain biking. This passion for sports and the outdoors has drawn Matthew to Alberta. Recently, Mat has turned his attention towards the triathlon, both on and off road.
Originally from the UK, Matthew graduated from the Physiotherapy program at The University of Liverpool in 2005. After working as a Physiotherapist in the UK and Australia for many years he married a Canadian and moved to Ottawa in 2014.
Matthew Boyd joined Collegiate at our Red Deer Campus location as a Physiotherapist in March 2019.
Follow Mat: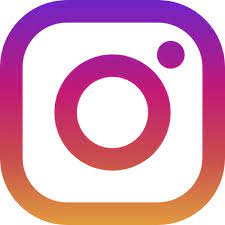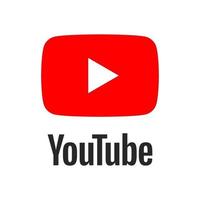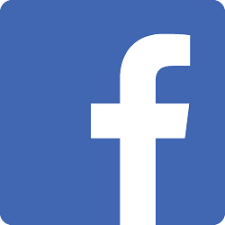 https://matthewboydphysio.com/ (Blog & Podcast)
Physiotherapy

Concussion

Dry Needling

Vestibular Rehab