Lacey Rudulier
Certified Nutritional Counselor, Sports Nutrition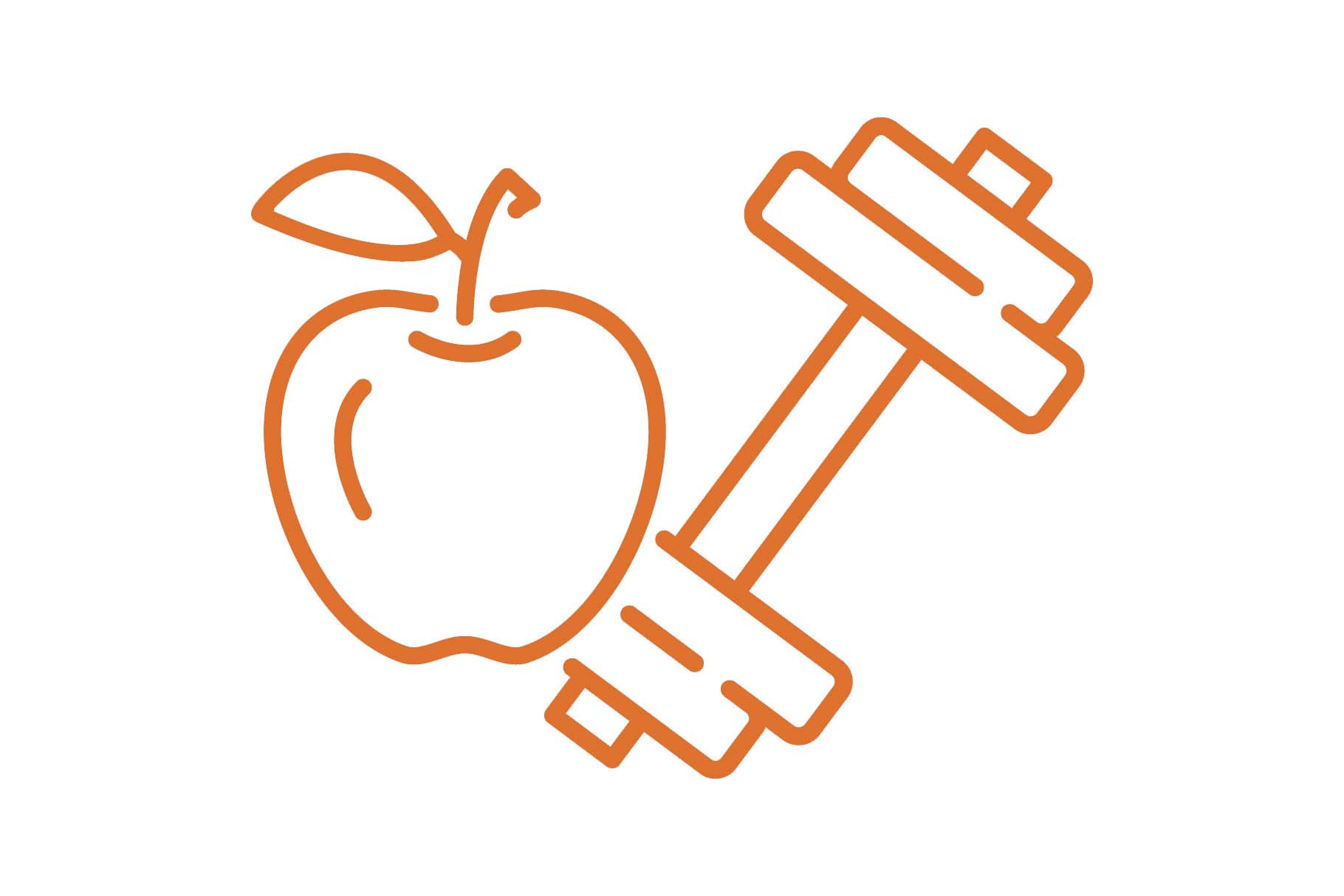 Nutrition Counseling
Certified Nutritional Counselor, Sports Nutrition, Fitness Trainer
With Lacey's support, you will discover holistic nutrition; the interrelationships of mind, body & spirit, & the importance of addressing these interactive factors which are unique to each individual. You will receive respect for your goals, tastes, morals, social & life values.
Lacey's Health & Wellness career began in 2017 when she completed her certification from AFLCA as a Fitness Leader & immediately began helping others through their fitness journey. She specializes in Resistance Training, Pre/Post Natal Fitness, & Group Exercise.
During this time, she battled her own health journey & grew a greater understanding that food is our medicine. Lacey knew she wanted a deeper knowledge of how to help her clients through their wellness journey & found holistic & natural nutrition becoming a Certified Nutritional Counselor, specializing in Sports Nutrition & is a member of the Canadian Association of Natural Nutritional Practitioners.
As a mom of two daughters, she understands the importance of nutrition throughout the lifecycle. She knows the challenge of feeding picky eaters, making healthy family meals & educating the importance of body awareness & autonomy regarding food.
Lacey joined Collegiate in December 2022.