Jessica Strain
Red Deer Clinic Admin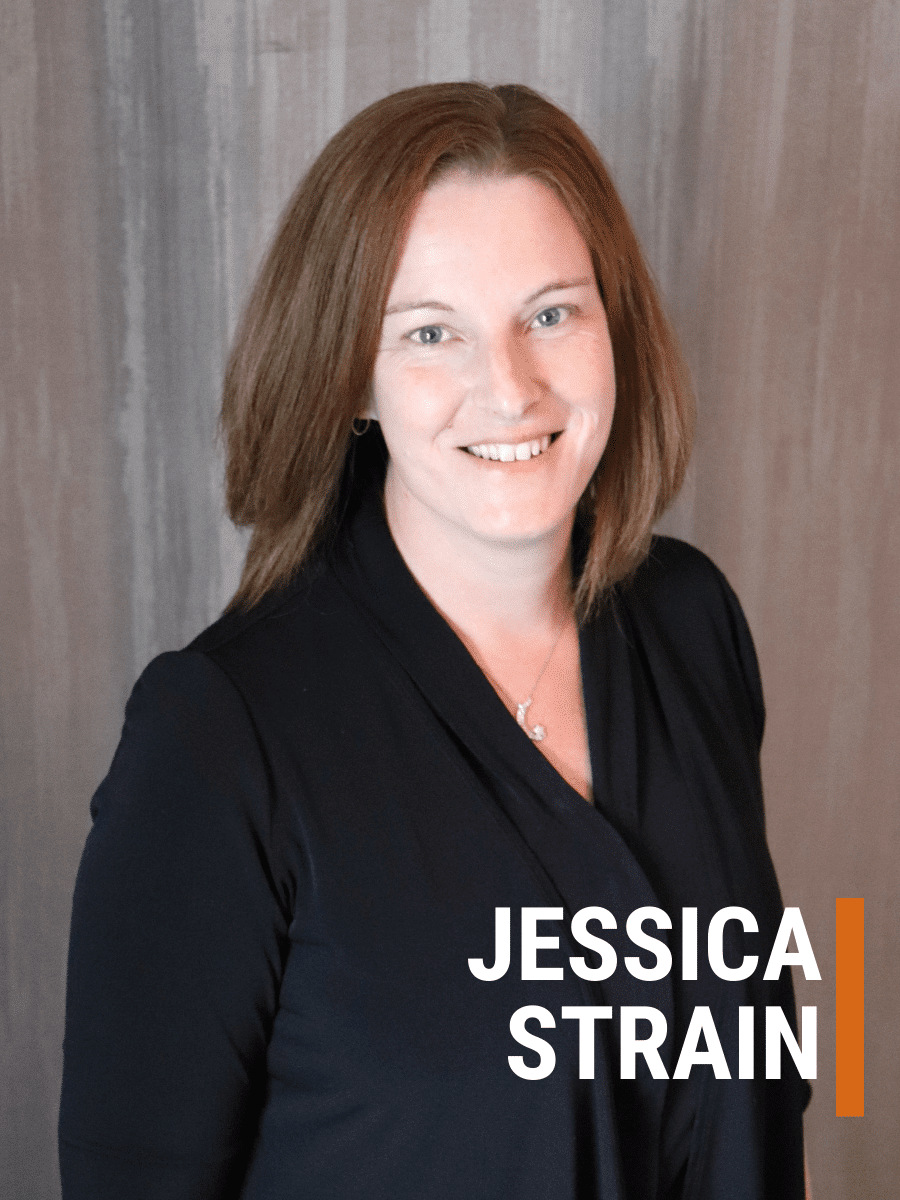 Jessica's journey began in Northern Ontario before finding her way to Alberta in 1995. Red Deer became home for her and her family in 2011. Jessica has dedicated her time and passion to raising her three now adult children.
Jessica brings over twelve years of experience in customer service, patient care, and records systems management to the Collegiate Team. Her background as a pharmacy technician has helped integrate new systems, problem solve and provide the highest quality service to our clients and to support our staff.
Jessica joined Collegiate in December 2018.